Here are some photos of my pet hamster, Aragorn. He is just five months old, but as you can see, is already quite an athlete, and an acrobat!

He is very adventurous, and likes exploring new places and things. He is always willing to try new things, and as you can see, is also very photogenic! And what I think what makes him special is his amazing combination of black and brown. He is friendly, and brave, and does not mind being picked up. In fact he can fall asleep in my palm and that he is just so amazingly sweet; even though he's only a hamster, I love him very much!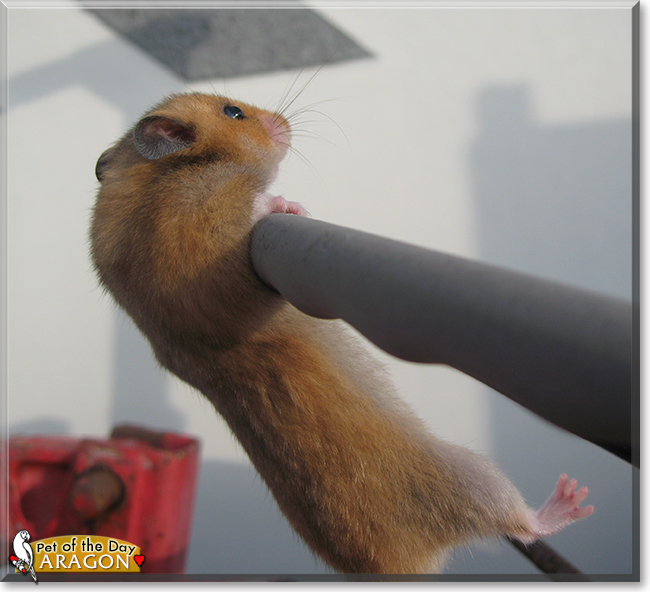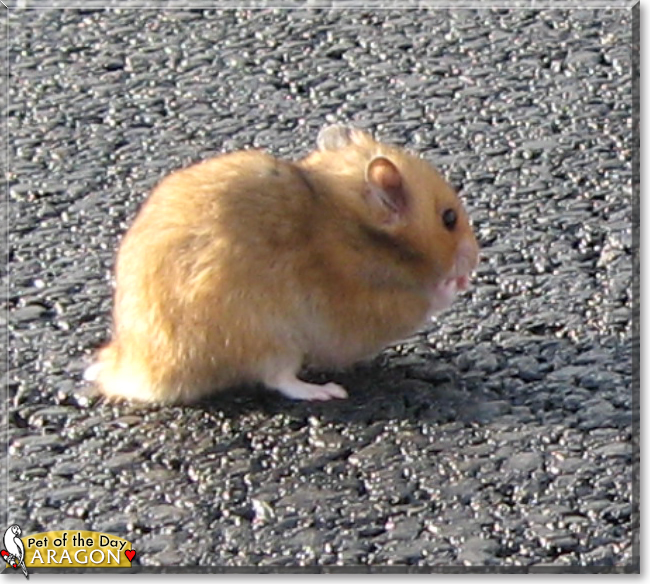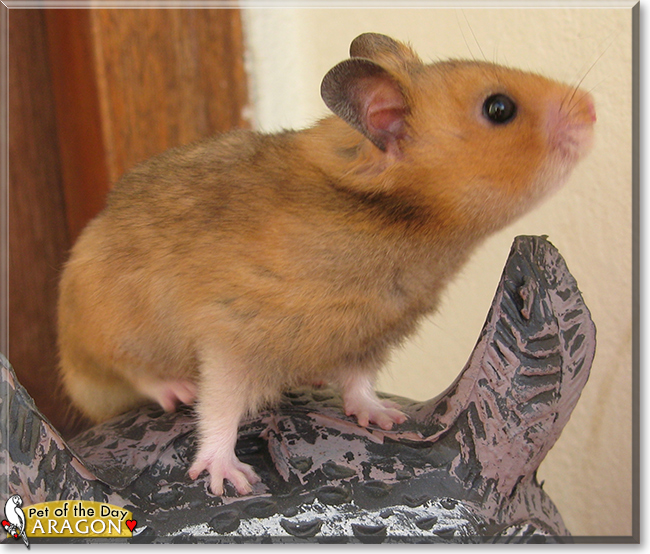 ---
Talk about Aragorn in Pet Talk!