Astro's story is, unfortunately, a sad one. His mother died shortly after his birth and so he was given to the only person around that had a mare to raise him during those crucial first months of his life. He stayed with his new owner for a little over three years and suffered greatly at his hands. A friend of mine told me about that "poor skeletal horse" and so I rushed there to see for myself. The sight appalled me and made my stomach turn. The poor horse lived in horrible conditions, completely exposed to the elements with no cover and no supply of fresh water or appropriate food. I could literally see every single bone in his body and he looked just about to collapse. I found out who the owner was and contacted him immediately. He gave the horse up without much of a fight.

Unfortunately, his suffering doesn't end there. Astro suffers from a variety of health problems, likely all stemming from that ill treatment. When the tests from the vet came back, they showed us a variety of stuff. He suffers from Chronic Obstructive Pulmonary Disease (COPD) and intestinal bacterial infections. He's constantly in danger of having a colic attack and his eye is infected. The vet also found a tumor that, as he told us, is probably cancerous. He also has to take pills and have special therapy administered to his hooves. We live in the country and he needs to get to a vet clinic as soon as possible. But here, that's insanely expensive. The bills are overwhelming.

Despite his rough start in life, it amazes me how loving a horse he is. He loves people, he loves having his ears scratched and he practically melts when you rub his belly. I named him Astro, which means 'star' in Greek because our lucky stars led us to each other. I don't want to give up on this horse.

I have started a fundraiser in order to help cope with the bills, though I do understand that our times are difficult. Here is the link to the fundraiser. The smallest donation and/or a simple 'share' on your social media account could make a difference!"

Astro and I would like to remind everyone that horses need love, care, food and water - if you see a horse being neglected, please contact someone to get it help before its situation gets as bad as his was. And thank you.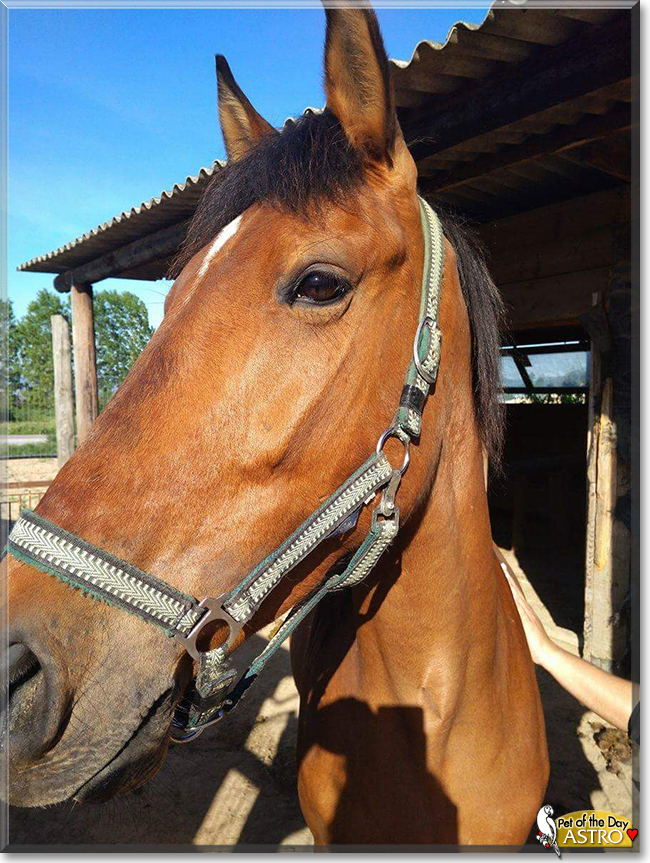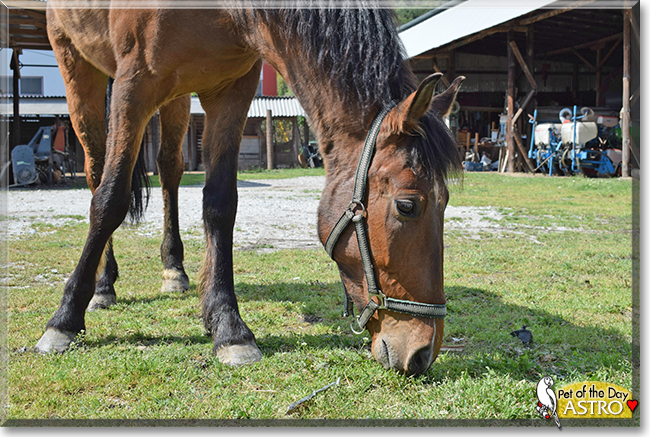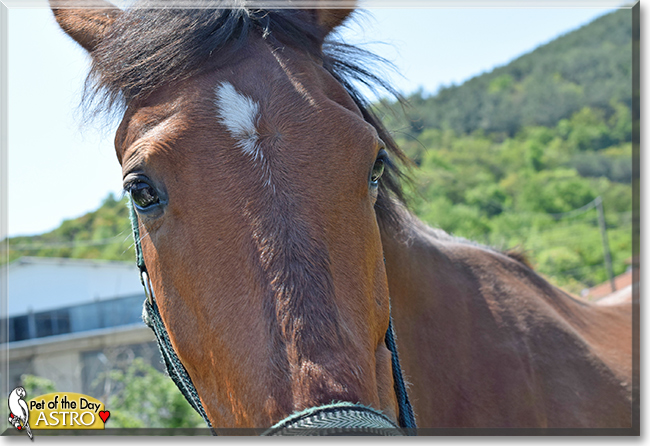 ---
Talk about Astro in Pet Talk!